The company ranks among the top 10 of German small and medium-sized enterprises
EUROIMMUN AG,  manufacturer and distributor of laboratory diagnostics since 1987, has been ranked for the 3rd time amongst the top 10 German SMEs by the Munich Strategy Group. According to MSG, the company is one of the leaders of the German Mittelstand (SMEs) and stands out from the crowd of Germany companies owing to their excellent performance. All the companies ranked have strategic vision in common and are steadily extending their lead. Due to their attractive work conditions and career chances, their employees are considerably more productive than others, said MSG.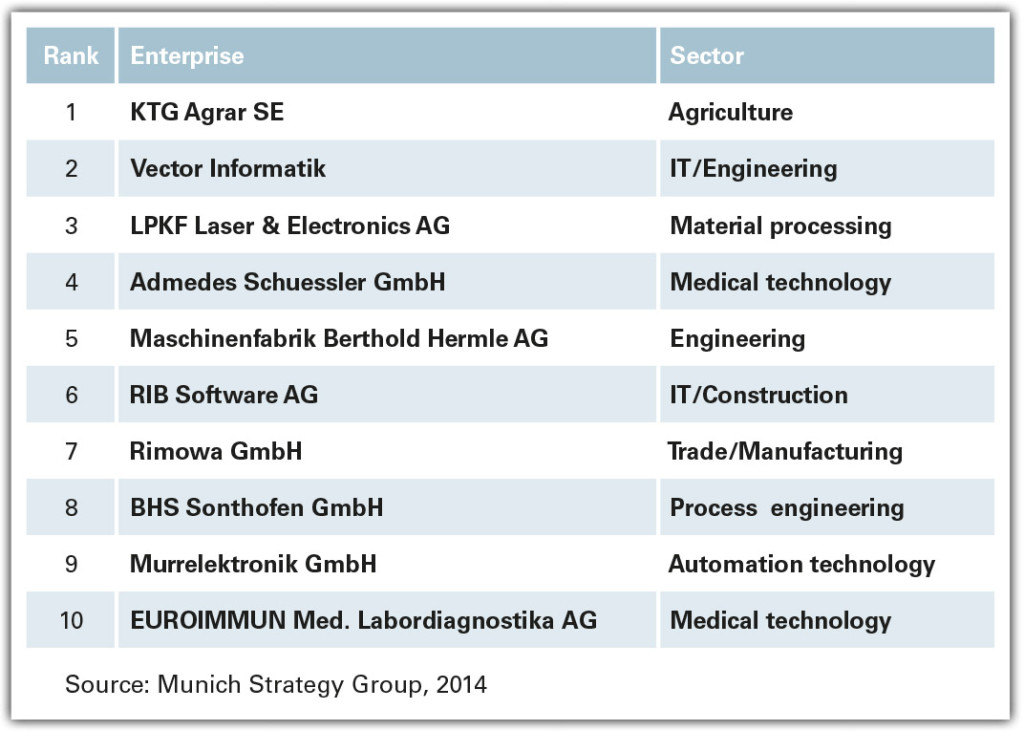 The strategic consulting group based in Munich has been ranking the performance of approximately 3,000 German small and medium-sized enterprises with an annual turnover between 15 and 400 million Euros since 2009. The ranking is based on the turnover and growth in earning of the last four years. Only those small and medium-sized companies with an excellent performance will receive a quality certificate.
EUROIMMUN AG ranks among the top 10 of the women-friendly enterprises in Germany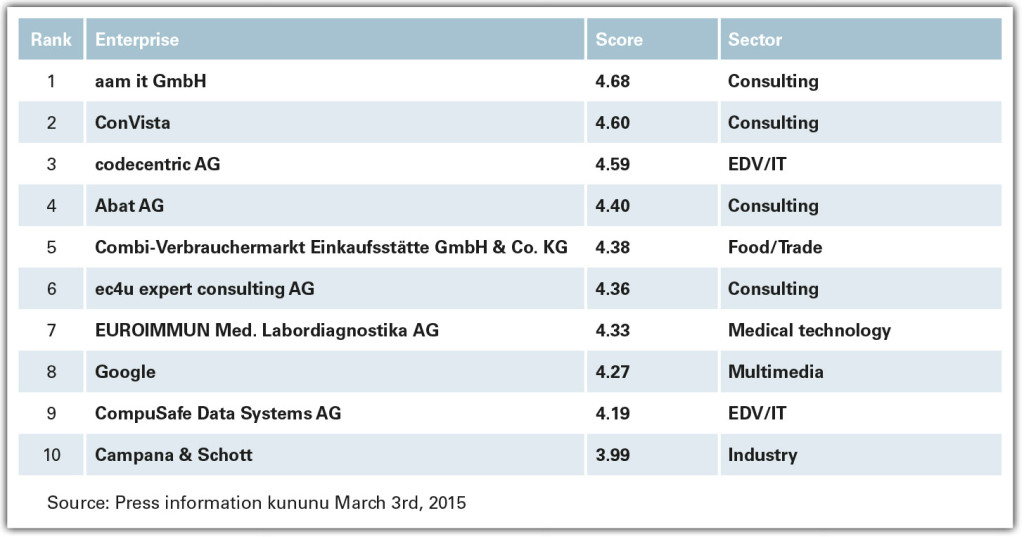 The largest German speaking online review site  kununu.com had a closer look at almost 650,000 reviews and selected the top 10 companies in the categories "Equality", "Flexible work times" and "Home office". In this comparison, EUROIMMUN AG was ranked 7th. The data was analysed in order to reward German companies which promote gender equality and help women to combine career and family more easily, said, kununu's CEO, Florian Mann.